The Light Beyond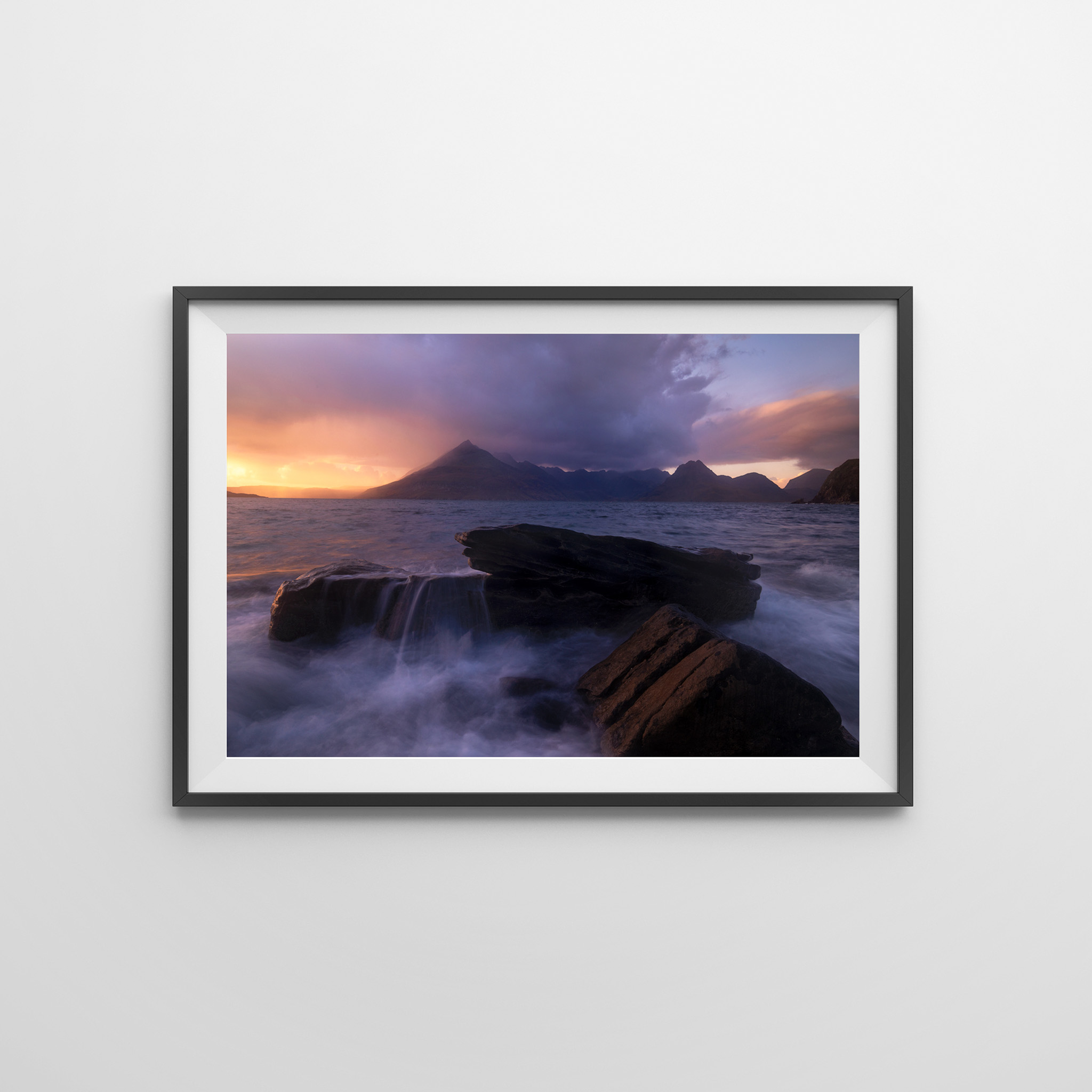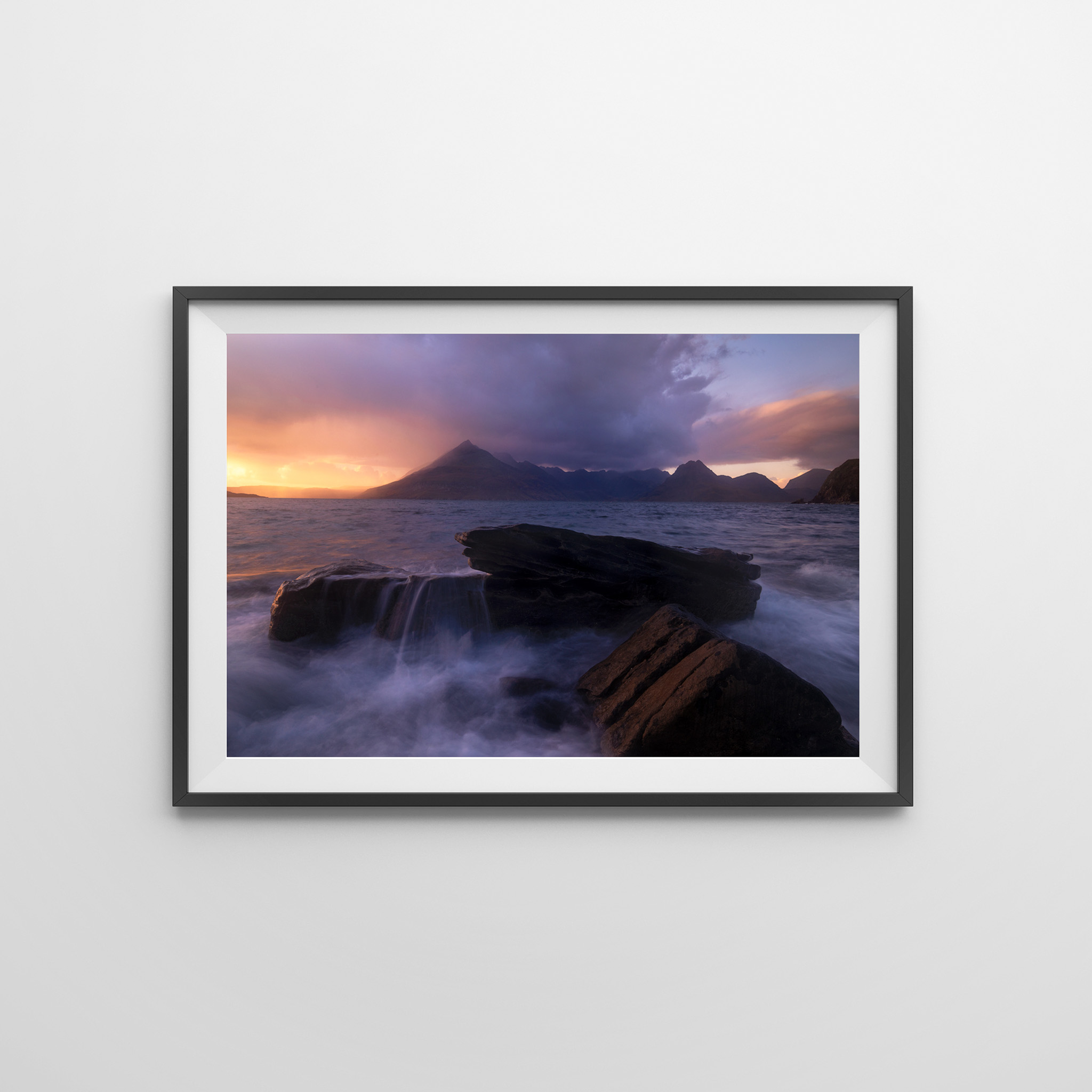 Fine Art Print: Printed on Fuji Professional Archive Maxima Paper to accurately represent the endless beauty of nature, we provide the best quality prints with the finest details and deepest blacks. Whether hanging in a gallery, on your wall, or in your office, the Fuji Professional Archive Maxima paper has extremely long lasting colors that hold up against today's harshest LED spotlights while offering increased luminosity to display the true essence, colors, and brilliance of nature.
Acrylic Glass: You'll feel like you're stepping into the unfolding of nature with the Ultra HD photo under acrylic glass process which produces the highest quality prints from images captured with one of today's highest resolution cameras. The cameras that I use allow you to witness high resolution, low noise, and the deepest level of detail. The light sensitive Fuji Crystal Professional Archive Maxima Paper offers the most accurate image and makes the best use of the camera's capabilities. Prints under acrylic glass engage your senses and provide deeper blacks with finer details, more vivid and saturated colors, and longer-lasting luminosity.
* Frames in the product images are for example only and not included with purchase.